Hello Everyone and Happy Monday ... I know it's Monday and the
start of a new work week... The Queen hopes that this little cute
mouse holding a cupcake just make you smile!
Here name is Lucy Cupcake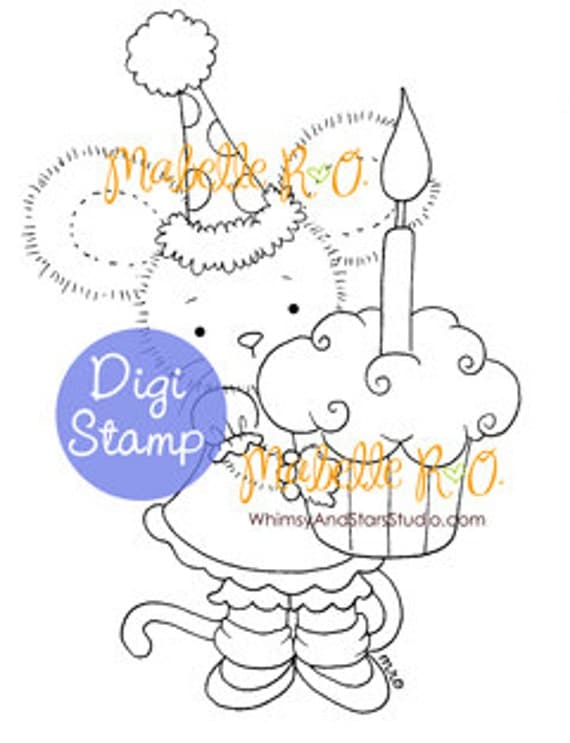 and you can get her over at the Whimsy and Stars Stamps
{HERE}
The Queen used some of the paper collection from
Echo Parks My Girl paper line
you can get it at
The Royal Castle Shoppe ...
added some Royal Bling and sweet sentiment!
You take the Cake! Which you can get at
Cardz TV it called
Foodie Punnies
Now the nice thing about Whimsy & Star Stamps
is they are now available for instant download... Nice huh!
So you can have your cake and eat it too!
Royal Hugs